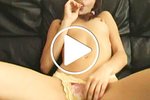 Just delicious...She licks her lollipop and rubs her cute nipples simultanously...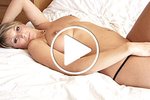 Almost completely naked, only a black thong on, so the blond Girl lolling in bed, who would meet there do not like?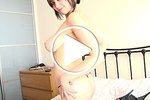 Louisa wears her hottest outfit: a sexy corsage and black garter belts...Mmmmh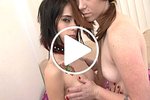 Two hot Gothic-teens are fallen in love. Bigger and faster grows their horniness on each other...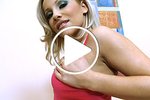 First time in front of the camera...Cindy is a little shy but after a few moments she undresses herself in lustful mood...