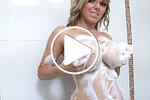 If Kylie wants to get really clean she has to rub her whole sexy body including her big boobs...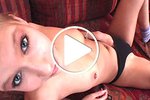 Neele relaxes onto the couch! While doing this she becomes horny and starts to stroke herself...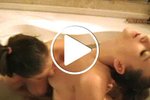 Two teens in one Bathhub...we do not have to wait until they begin to fondle each other...they start directly now!!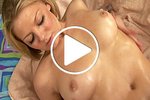 Who does not want a teen like this? She rolls seductively onto bed! A really dream-teen...isn't she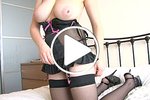 Slight black nylons and a gothic-look dovetails nicely. In this outfit she is irresistible...